Helping YOU get rid of the guilt is my passion...
I created this course because I realized that not everyone who suffers from food, exercise, or body guilt needs to work 1:1 with a dietitian. BUT, everyone does deserve to be FREE from it!
As a result, I took 10 of my favorite activities and lessons that I use to help clients break free from food rules, dieting, and rigid habits and poured them into this course. This course was built to help you shift your mindset around your daily choices so you can embrace a lifestyle that fuels both your health AND a life that you love.
With Love & Health, Lexi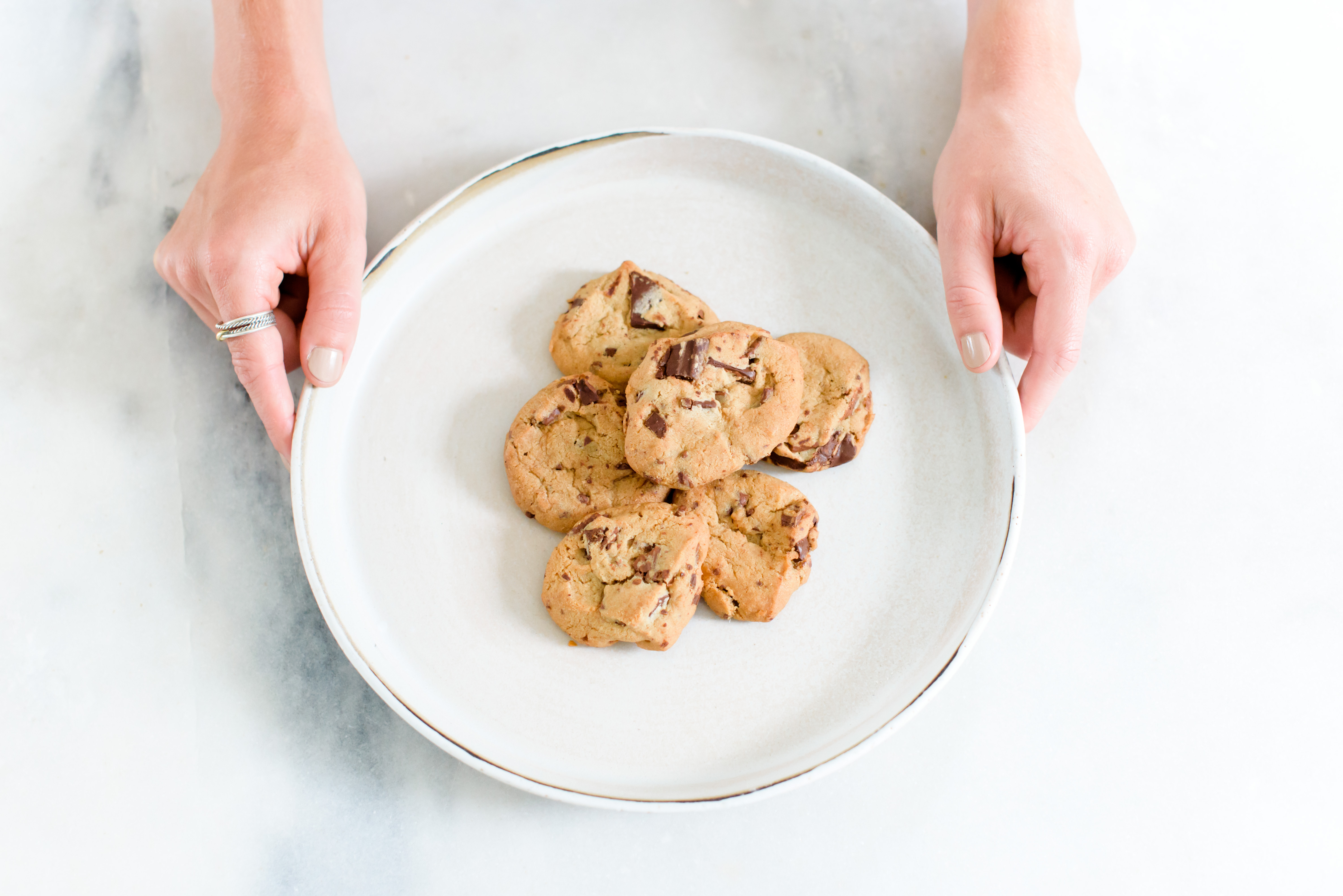 No More Food Guilt
Are food thoughts taking over your brain? If you're constantly overthinking your choices or drowning in guilt afterward, these 5 self-paced lessons are for you! We tackle mindful eating, flexible choices, ENJOYING food, and more.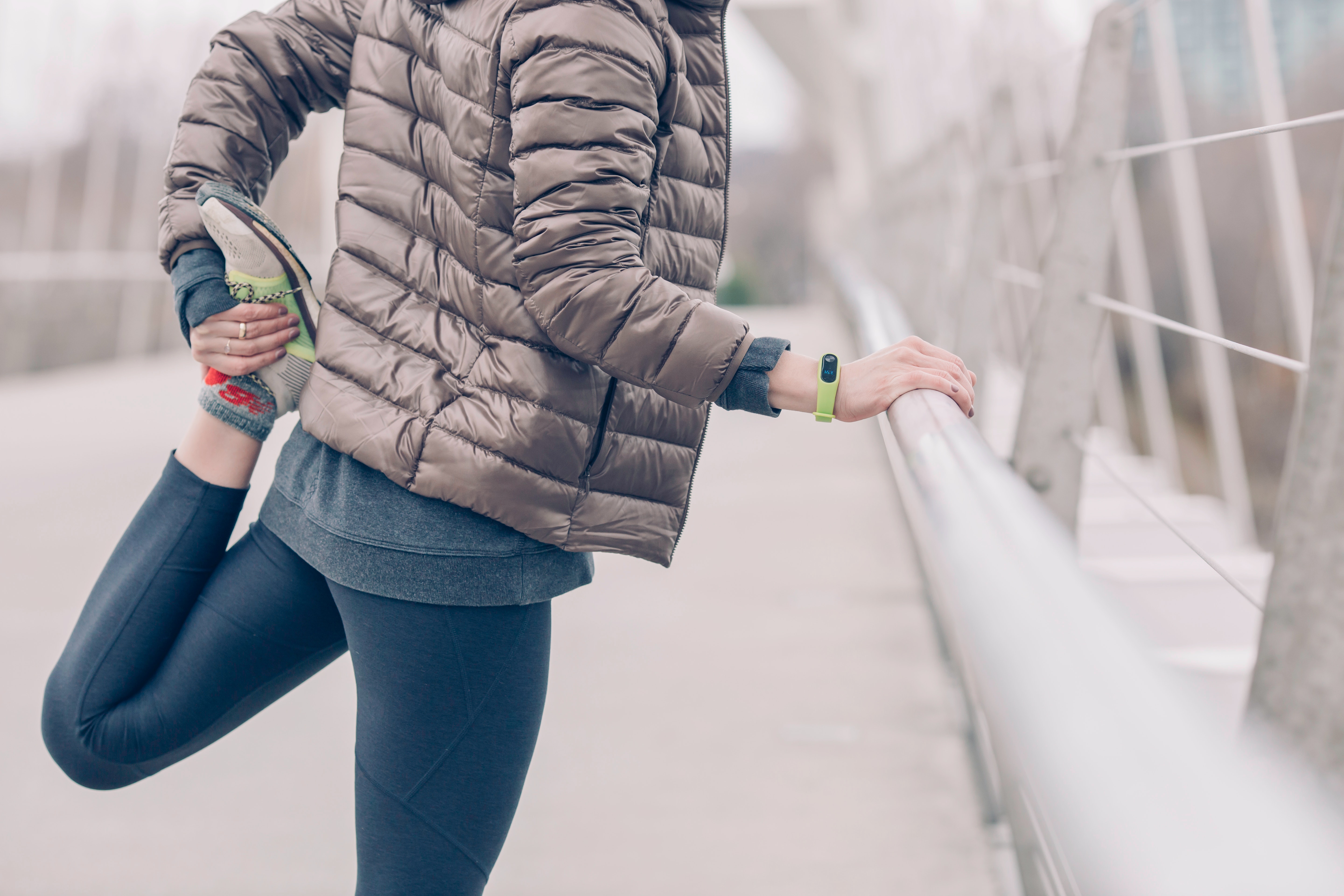 Say Goodbye to Exercise Guilt
Is a rigid exercise routine running your life? Sure, exercise is great but so is giving your body or yourself time away from the gym. In this module, we dive deep into what health actually is and how to use those days off to your health advantage.
The Get Rid of Guilt Lesson Plan:
Want more? You're in luck!
I've included a few bonuses too...
I love teaching about this topic so much that I wanted to include a few extras for you. When you join my "Get Rid of the Guilt Course," you'll also get access to...
A workbook of activities to help you get rid of the guilt
A 5-minute meditation on body acceptance
My "Fuel Your Fit Life" Guide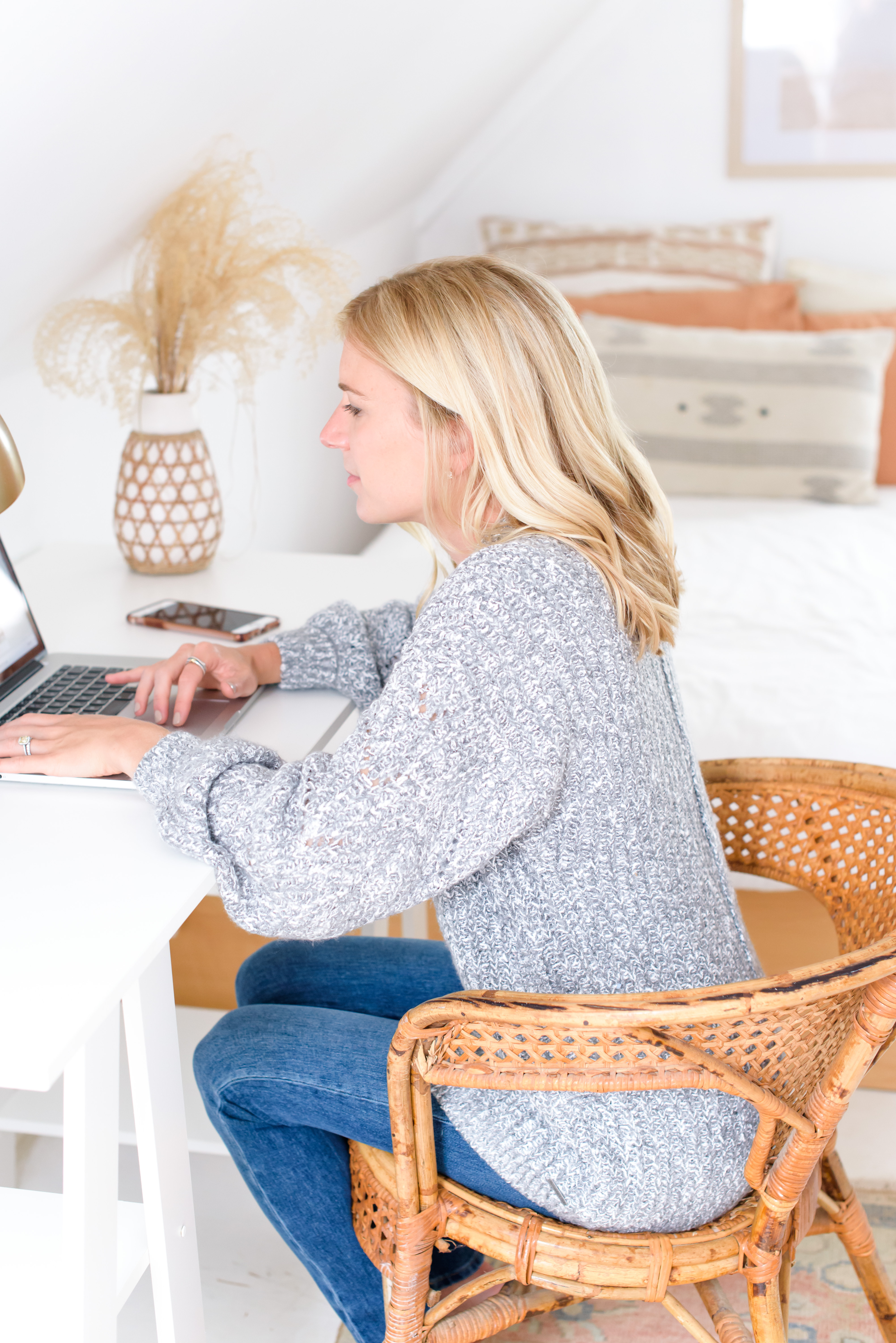 Check your inbox to confirm your subscription